---
RE: Criminal Class - Ollie - 17-06-2015 07:11 AM

Oh no, what have I done?! xD *Rushes to fix*

Thanks SimsSpeaker, just a quick animation to look like something happened.

---
RE: Criminal Class - Ollie - 04-07-2015 08:55 AM

I hope you enjoy this new chapter, I experimented a bit with photo editing in photobucket this time around.



Chapter 10







Gloria passed on, with her charred ashes placed within a golden urn atop a bookshelf.
This was it, my mother was really gone.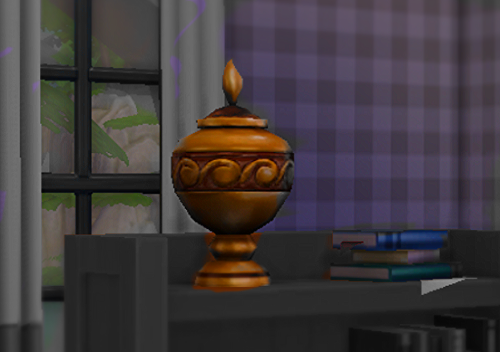 I mourned her death both day and night, but I knew deep down I had to move on. I had to remain strong.




Justin moved in, sleeping on the couch. It was only for the best, so we could rely on one another for support through these times, we just had to forgive and forget our past histories together. It still pained me what he had done, running away and leaving Gloria and I all alone, causing trouble around town, but I couldn't let that get between us. Never did I question why he came back in the first place, maybe he had a reason, but I was inclined to find out.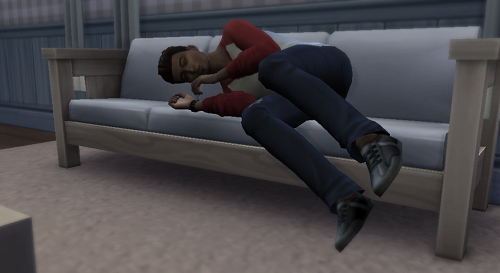 I tried moving on over the next few weeks, meeting up with Xavier. He bought happiness and joy to me. Somehow he managed to brighten up my day and the world around me, it was always good to see him.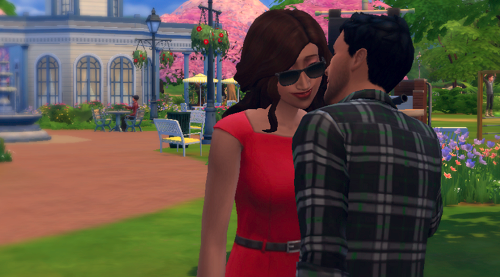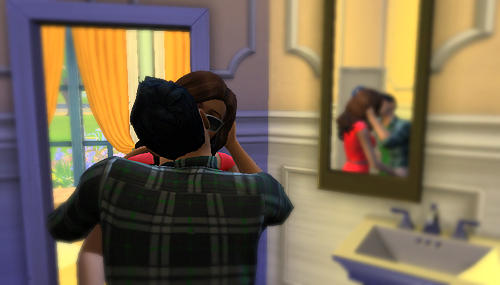 Xavier was so romantic and irresistible, if there was ever such thing as Mr. Perfect, it was him.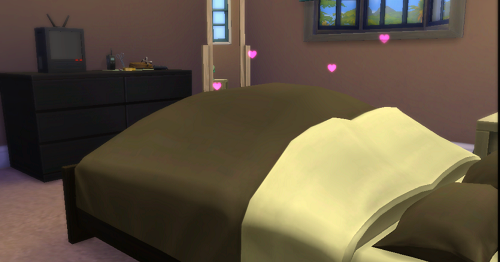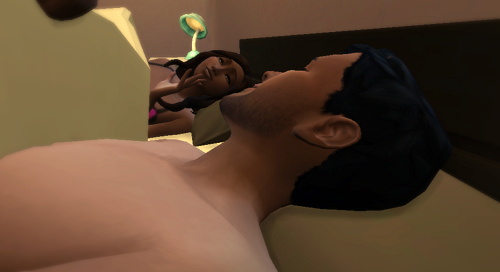 It wasn't long before I fell sick, I knew something was up-I just didn't know what it was. I even had to cancel a date with Xavier I felt so nauseous. My mind pondered what it could be-just to eliminate one of the thoughts a test was in order.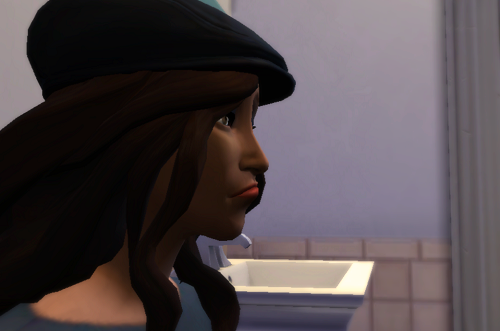 I looked down at the little pee stick and double checked the instructions. A smile crossed my face. This was it. I was pregnant!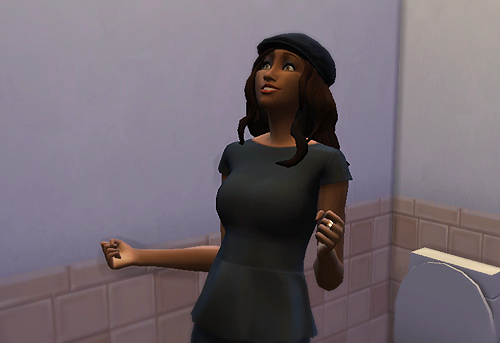 I immediately called up Xavier so he could get his backside over here ASAP-it wasn't something I could just say over the phone.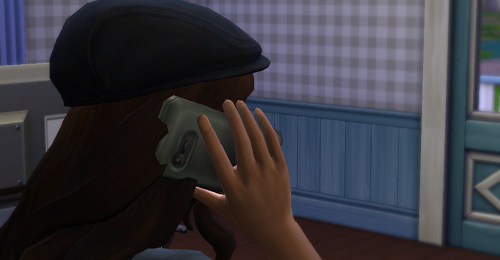 Xavier arrived in a heartbeat and I began to tell him the news.




He began to get a little anxious and fearful wondering what was going on as I left him hanging. I began to worry a little-maybe it was too soon after the death of Gloria? Was I even ready to have a child?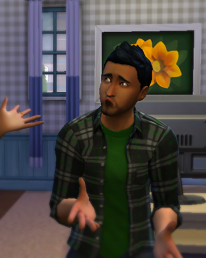 "I'm pregnant!" I exclaimed. Excitement grew over his face, we congratulated one another.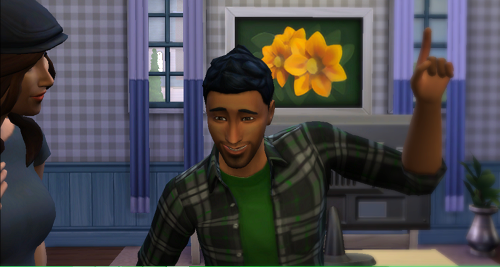 I had so much to think about now-I had to get a job, a real job, no more criminal nonsense. We were also in need of a new house, I could no longer stand in this house, there were too many memories and it was time to make peace with the past. So much to do in such little time.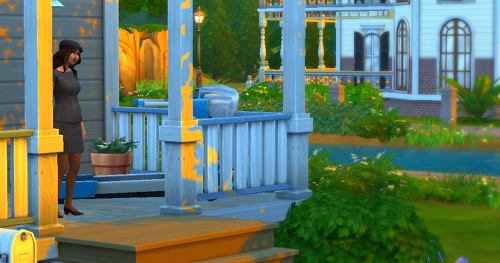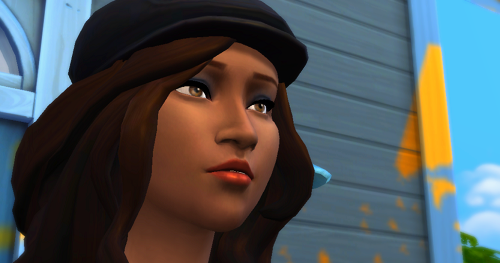 ---
RE: Criminal Class - simspeaker4 - 04-07-2015 04:06 PM

Congrats on the good news! But deep down, I suspect she'll soon go back down the dark road. Conflict makes life flashier. Nice work, Ollie. Hope you're having a good summer.


---
RE: Criminal Class - Minty - 05-07-2015 09:38 PM

Farewell Gloria, you weren't much of a mother, but you're quite a nice bookcase ornament



---
RE: Criminal Class - Caspin - 08-07-2015 05:19 PM

Congrats on editing your photos while in a bucket, Ollie. Skilful!

Poor Gloria died a little too soon to enjoy the happy news. Isn't it nice that sims always seem pleased that they've knocked someone up? No recriminations or plate throwing, just smiles all round. Fingers crossed that a new non-criminal job and a smart non-memory-filled house can be found before we hear the patter of tiny feet (which usually means a rodent infection rather than a baby arriving, in my experience at least).


---