01-11-2014, 06:56 AM
Ollie
It's all a conspiracy!


Posts: 3,767
Joined: Sep 2008
Reputation: 0
RE: Criminal Class
Hehe, Gloria's pretty used to seeing guys come around.
Haven't been able to take many pictures yet for the next chapter, as I've been having a few issues with my laptop fan and overheating (Unfortunately I don't quite have a desk, so I try my best not to keep the vents blocked, usually having it at a slight tilt), so today I tried giving it a clean with compressed air, still no luck, as soon as I turn it on, the fan goes pretty crazy, so I think I'm gonna have to send it to get repaired.
Anyway, I hope to put up a new chapter soon.

---
03-11-2014, 03:02 PM
Caspin
I love polenta


Posts: 3,253
Joined: Jun 2012
Reputation: 1
RE: Criminal Class
No desk, eh? That must be awkward. You need one of these! Possibly minus the breakfast items. Then you can just sit in bed with your miniature instant desk.
Hope you manage to get the fan fixed up.
15-11-2014, 06:26 AM
(This post was last modified: 03-05-2015 10:01 AM by Ollie.)
Ollie
It's all a conspiracy!


Posts: 3,767
Joined: Sep 2008
Reputation: 0
RE: Criminal Class
Chp. 2

Breakfast At Jennifer's
I stumbled home tired from (not exactly legal) work to find a Mexican creep planting in my garden.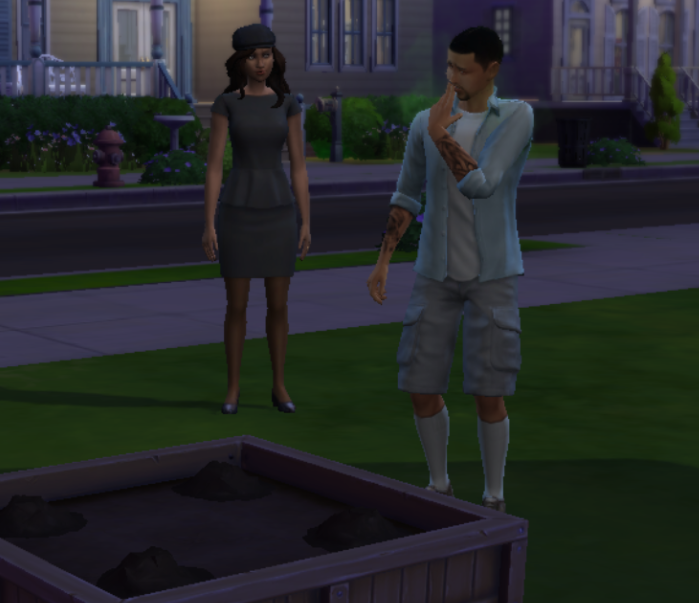 It wasn't long before I realized this was the same guy I had slept with the other night.
"WHAT THE HELL ARE YOU DOING HERE?!" I yelled. "Do you not realize the time, it's 12 AM-LEAVE!"
"Sorry, Jen," he mumbled."I just thought I'd do up your garden for the nice time we had the other day-I don't know if you remember me-I'm Carlos."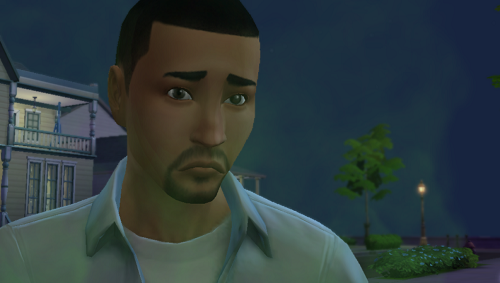 "What on Earth is going on out here?", Gloria stormed outside.
"Hi ma'am," Carlos said in his dumb tone. "We never got to properly introduce ourselves, I'm Carlos-Carlos Mendez-and I have found my shining star in your daughter."
I looked at him with a screwed up face, what on Earth was this guy on?
"Well don't just stand there Jennifer-invite him inside," she instructed me. "I'm Gloria by the way, good to meet you."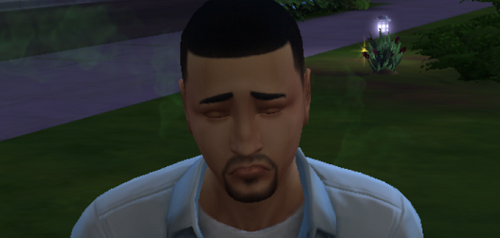 When inside, Carlos thanked my mother and helped himself to food.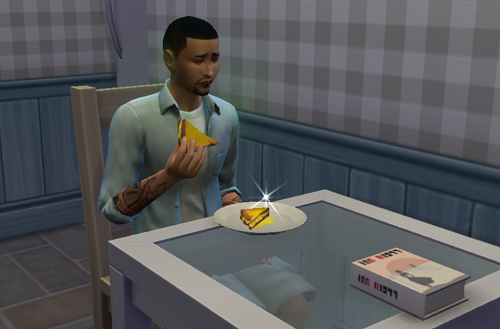 It wasn't long before I was in bed sleeping after a couple of drinks from the fridge.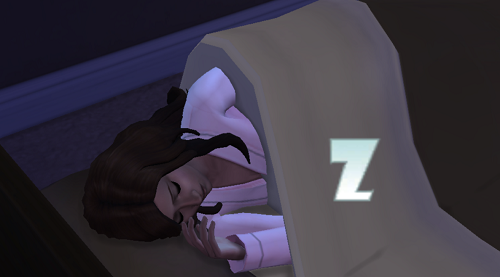 I opened my eyes slowly to see Carlos sleeping right by my side-OH GOD NO! I panicked.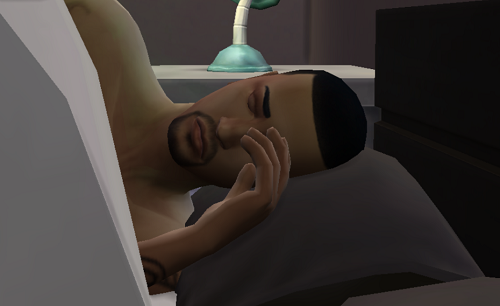 "OUT!" I screamed, jumping from my bed.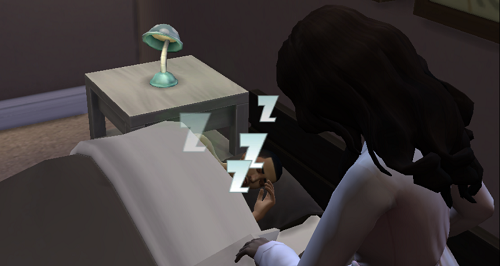 I couldn't even bare to look at him as he slowly rose.
My mother noticed Carlos rushing from my room and stopped him in his tracks.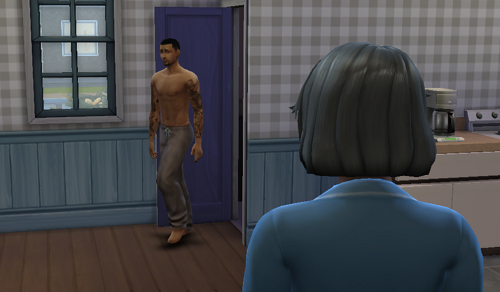 "What happened back there?", Gloria questioned."Go get yourself cleaned up and if Jennifer still wants you to go-then go."
"So what happened Jen?" She continued to inquire.
"Mom please, I just don't want to talk about it," I replied.
"Your choice."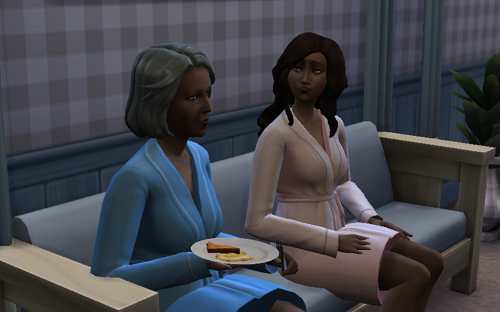 "I suggest you leave, 'twas good seeing you again," Gloria waved bye as I just looked away.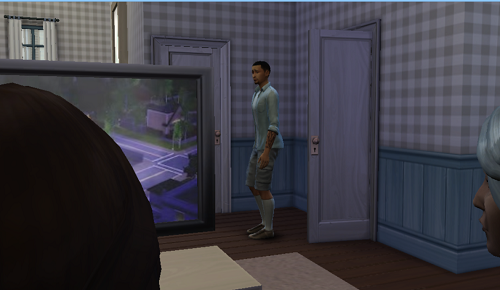 "Hey Trish, you available to go out to the Gym? I need to get a few things off my chest," I pondered.
"Sorry gal, I'm getting ready for work, we'll chat later, okay?" Trisha answered.
"Okay."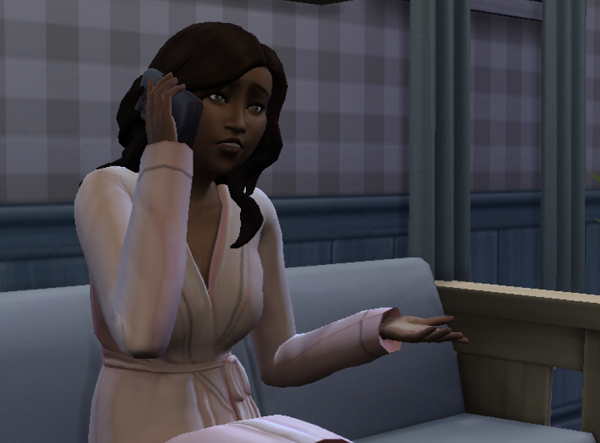 So off I went to the local Gym alone. Working out made me feel so much better.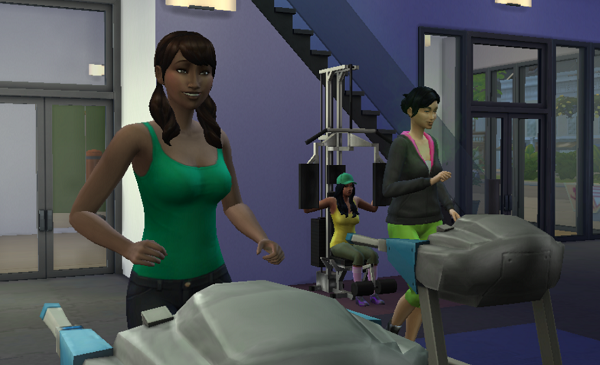 While out I struck up a conversation with a nice girl named Sidney.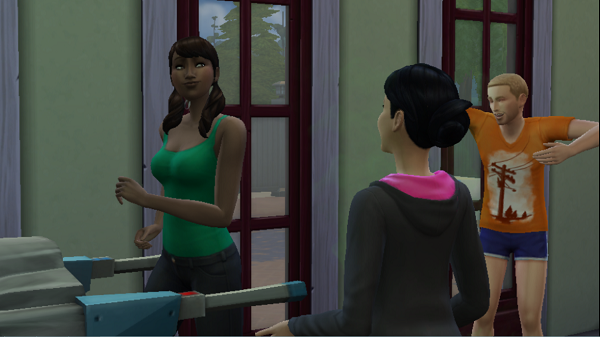 It was just after midday and I was feeling much better, so I decided to jog home to some lunch.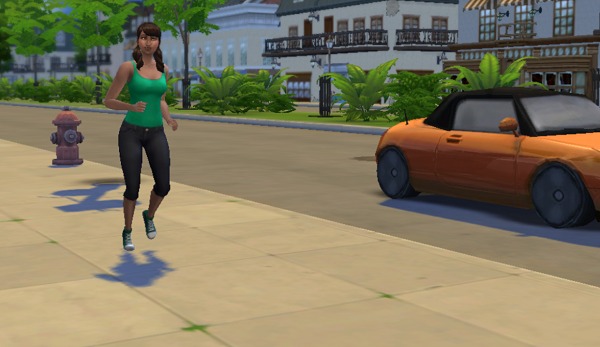 I arrived home with a smile on my face.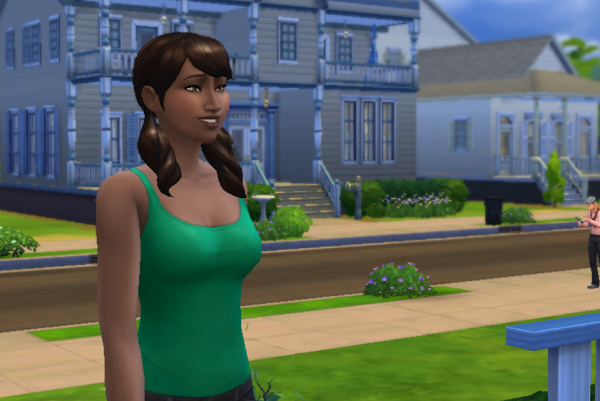 Mom was still watching TV and there was rubbish laying on the ground.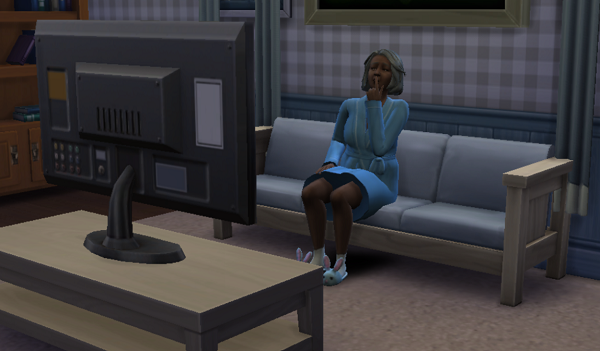 I began cooking up some grilled cheese for lunch, before heading off for work.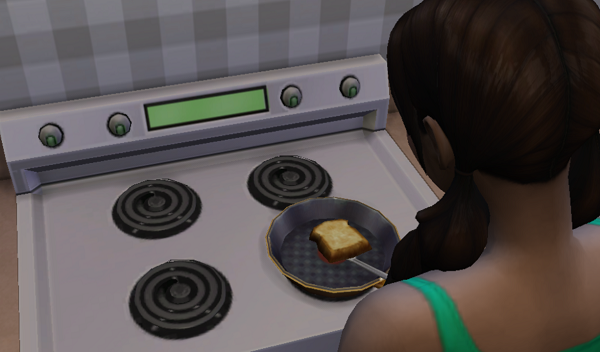 ---
16-11-2014, 03:18 PM
Caspin
I love polenta


Posts: 3,253
Joined: Jun 2012
Reputation: 1
RE: Criminal Class
Ah, grilled cheese.....
I wouldn't think she'd need to go to the gym, with all the exercise she seems to expend in the bedroom.

16-12-2014, 06:58 AM
(This post was last modified: 16-12-2014 07:04 AM by Ollie.)
Ollie
It's all a conspiracy!


Posts: 3,767
Joined: Sep 2008
Reputation: 0
RE: Criminal Class
Chp. 3:

HandyCandy
It was a pretty early morning and I had Trisha over, trying to explain what had happened almost a week ago with that creepy Carlos guy.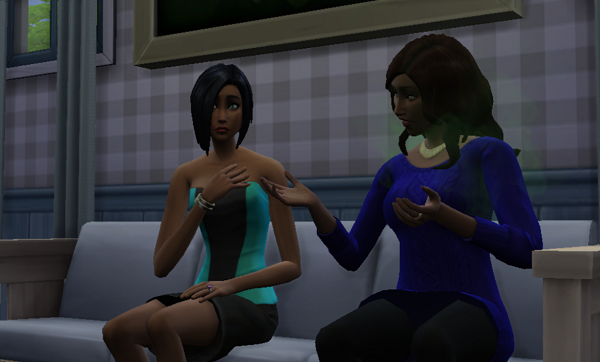 Currently the house was a mess, the kitchen and the bathroom sink were broken.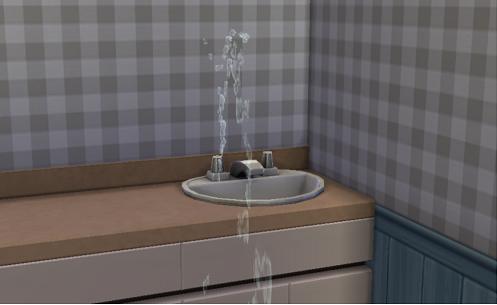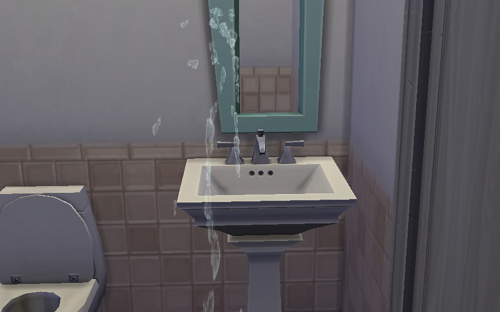 While chatting away to Trish, mom decided to walk in.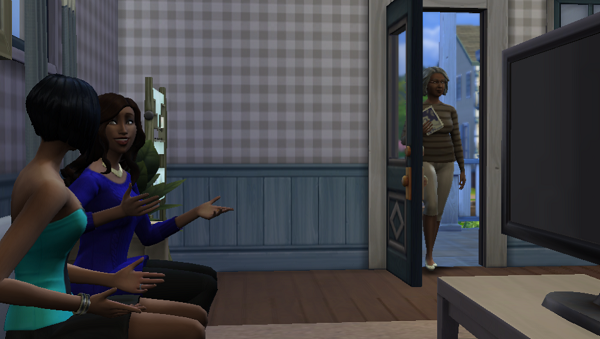 "Back from church, huh?" I turned to say. "Wait who's this?"
Mom sat down beside us.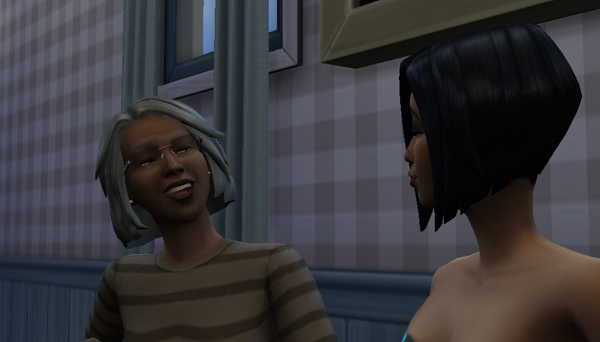 "Jen, I'm sick of seeing you alone-"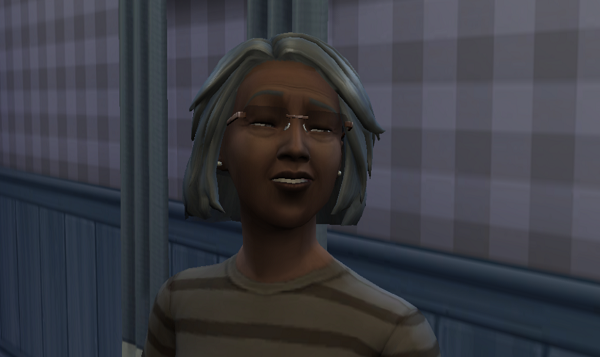 "Oh gosh," I rolled my eyes.
"Don't be rude, he's one of the best guys in Church," Gloria continued. "He has the sweetest voice, and sings in the choir."
"Impressive," I said sarcastically. "What's your name boy?"
"Zachary-Zachary Dejesus ma'am," he said in this strange posh way.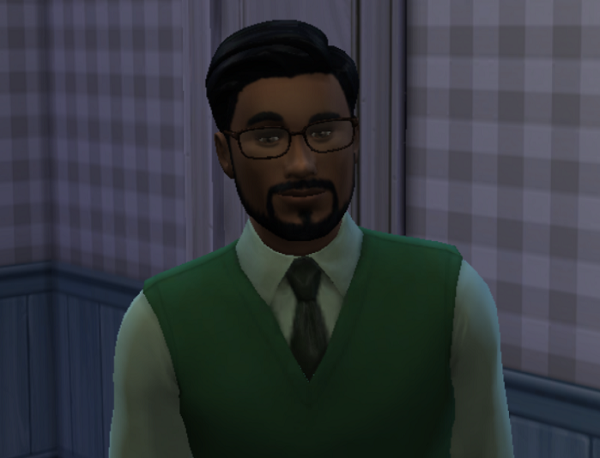 Trish couldn't help but let out a chuckle.
"So what do you do for work?" I inquired, trying not to laugh.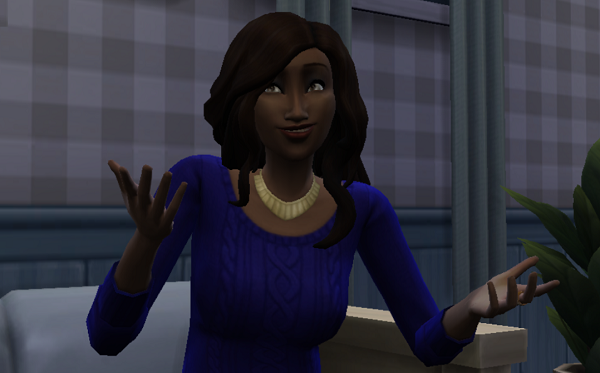 "I mainly do stuff around the church, on my way to being a priest," he mentioned with an excited look.
"Cool," I continued my sarcasm.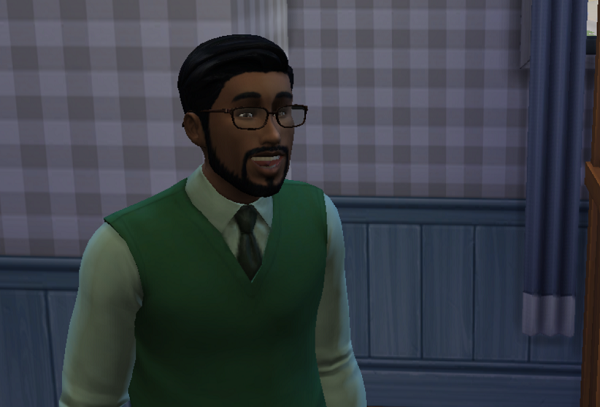 "He's a keeper, Jen," Trisha added with a wink. "Exchange numbers."
"Okay, okay, What's ya number, Zach?" I asked.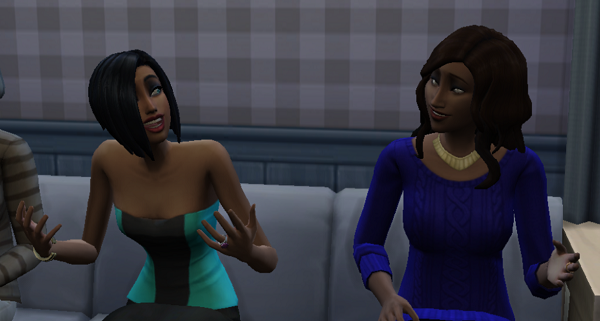 "I'll give you mine, if you give me yours-fair?"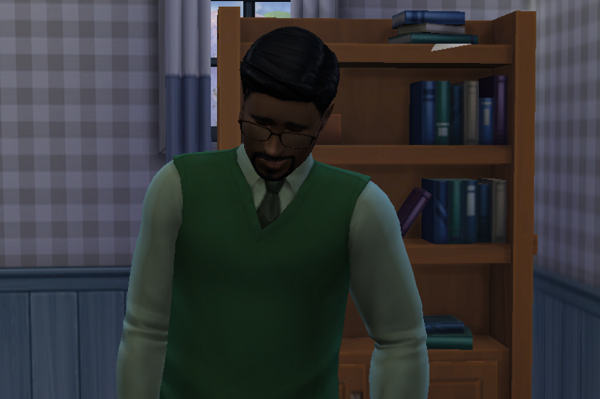 "Sure thing," I said coming up with a random number in my head.
After a bit more chatting, Zachary finally announced, "Well I'm off, I'll ring you, or you ring me? and we'll go out sometime?"
"Okay," I smiled. "Bye."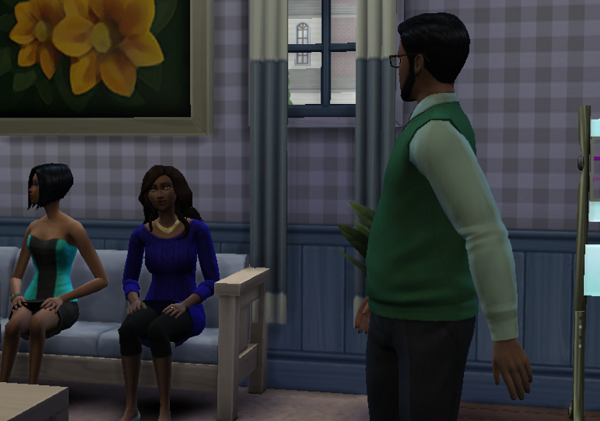 "Like that's gonna happen," I whispered to Trisha and we began to crack up laughing.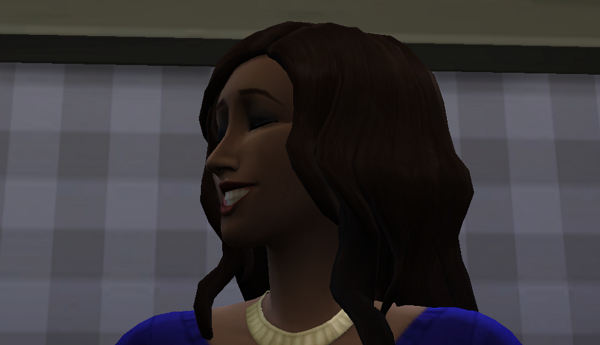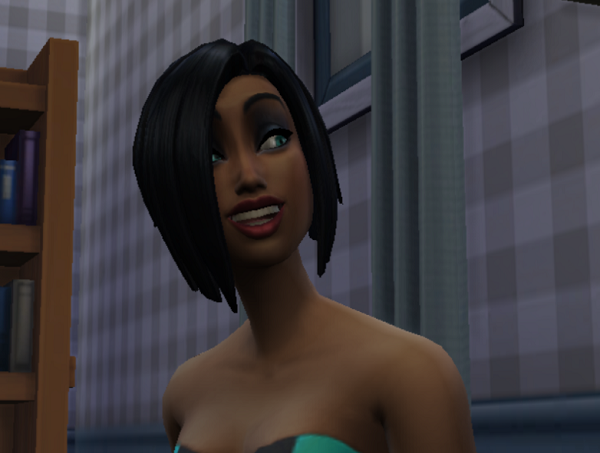 "What was all that about?! Why are you laughing?" My mother demanded to know. "Jennifer you need to stop living in a fantasy world, you need to grow up and settle down. Do you really want to die alone like me?! Believe me you do not. It's breaking my heart to know my own child is out every night partying, doing god knows what for work and may never mature enough to know the true joys of life and love. I'm dying Jennifer."
The room fell dead silent.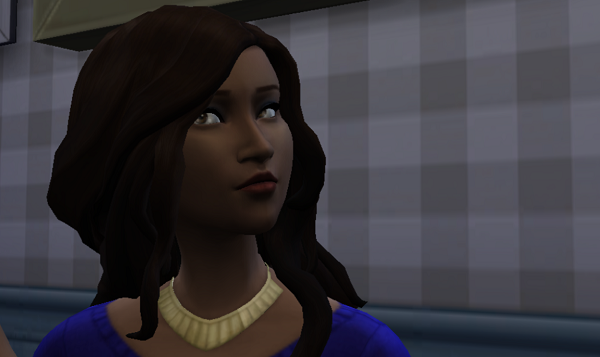 "I called up a handyman earlier to try and fix our sinks-you better be nice," Gloria instructed.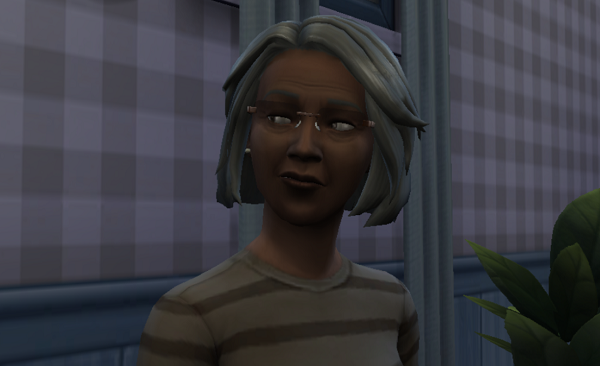 By now it was late afternoon and Trisha had to head off for work.
With a knock on the door I noticed the handyman and I froze in shock, he just... wow, I just couldn't believe it, despite his tacky clothes he seemed to look so good, I couldn't help but stare before opening the door.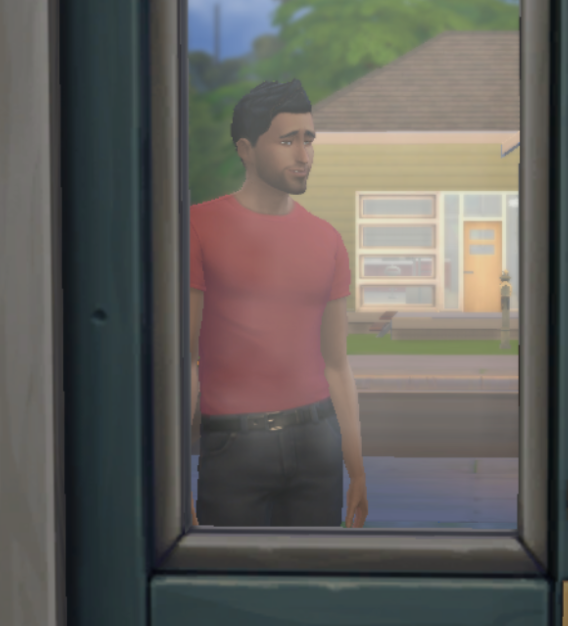 After showing him the problem areas got straight to work.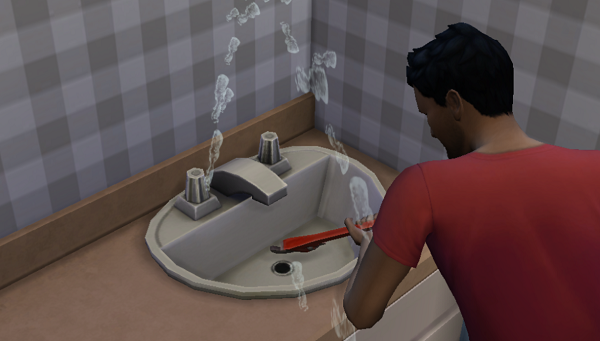 After he was finished I offered him to stay a little longer for a drink and he accepted.
"So I never did catch your name, I'm Jennifer you are...?" I started.
"Xavier," He charmed. "I'm a bit of an athlete for for my career, I just do handyman stuff on the side and enjoy woodworking as a hobby, what do you do?"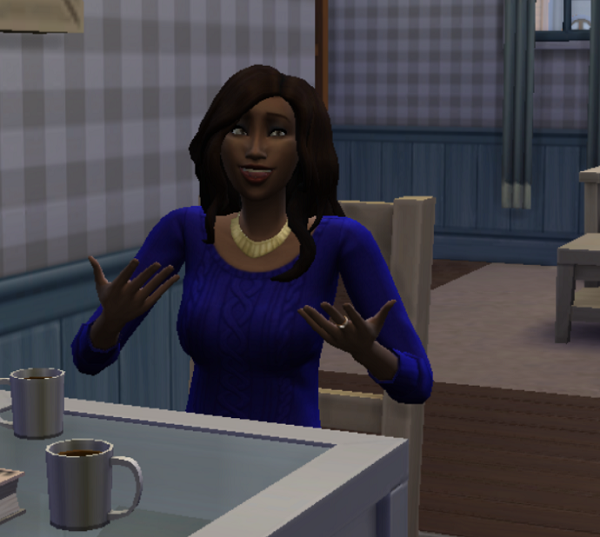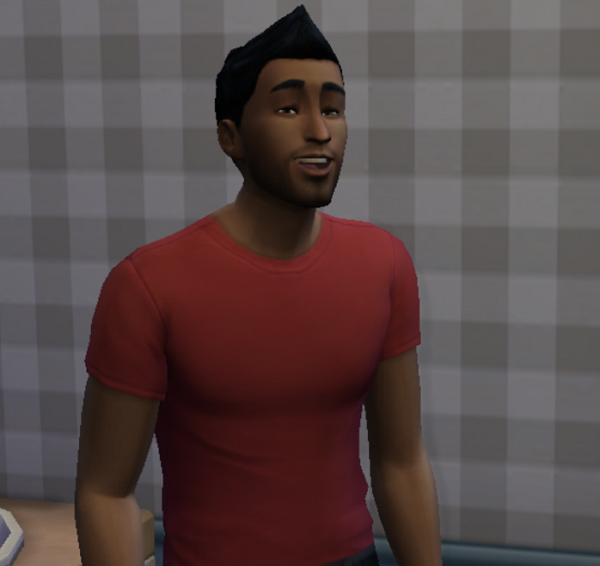 "Not nearly as much as you do," I replied. "I owed a few favors to people who lets just say aren't in the most legal degree of work, so that's pretty much my job, they give me enough money to pay the bills and put food on the table."
"Sounds rough."
"You bet, I pretty much hit the town every couple of nights with my friend, Trisha, we like to go out a lot."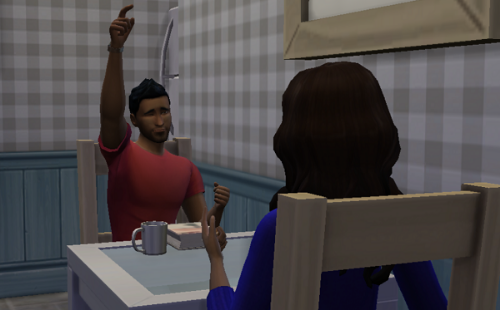 We were having a blast talking about all kinds of things.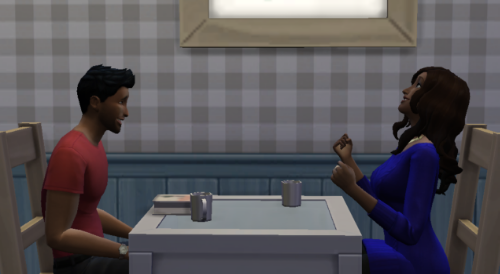 Finally he asked, "Mind if I grab your phone number, I think it'd be great if we could go out sometime."
"S... Sure-Sounds great!"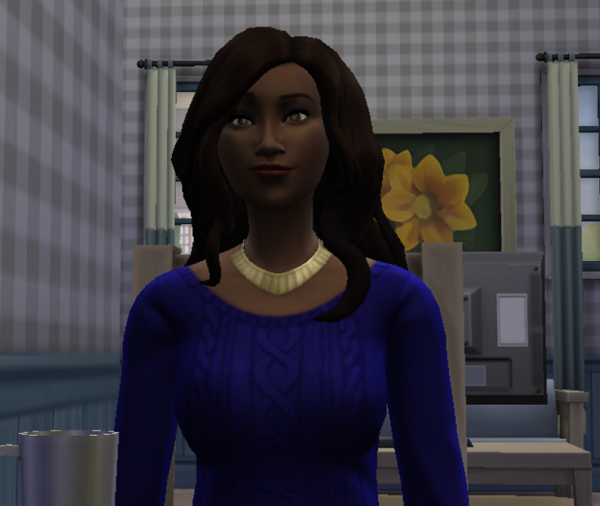 ---
16-12-2014, 07:24 AM
Addictiveg
Junior Member


Posts: 2
Joined: Jul 2014
Reputation: 0
RE: Criminal Class
You have a true nack for story tell, I cant way to see what happens with my boy next.
16-12-2014, 10:37 AM
Caspin
I love polenta


Posts: 3,253
Joined: Jun 2012
Reputation: 1
RE: Criminal Class
Wow she's some kind of man-magnet!
17-12-2014, 01:28 AM
Paul
AKA Supergeek


Posts: 10,552
Joined: Mar 2008
Reputation: 0
RE: Criminal Class
I like this! I'm used to seeing all kinds of legacies so it's nice to have a story that's not about the family aspect necessarily. Can't wait to see more and see where the direction goes!
It also makes me want to make a story/legacy!

Too bad I'm obsessed with my current family and it's too late to start taking pics for it.
---
March 17, 2008 - September 7, 2008
September 1, 2009 - present
22-12-2014, 10:50 AM
Caspin
I love polenta


Posts: 3,253
Joined: Jun 2012
Reputation: 1
RE: Criminal Class
Never too late to take pics, Paul!
31-12-2014, 07:24 PM
Caspin
I love polenta


Posts: 3,253
Joined: Jun 2012
Reputation: 1
RE: Criminal Class
Hey Ollie, what's with the doubled up names by the way?! Carlos-Carlos and Zachary-Zachary lol! From this day onward I shall call you Ollie-Ollie.

Xavier (singular) is quite dishy and handy with a wrench but I'd have to do something to his peaky hair. Like take a comb to it.

User(s) browsing this thread: 1 Guest(s)